Missions Dinner 2/10/19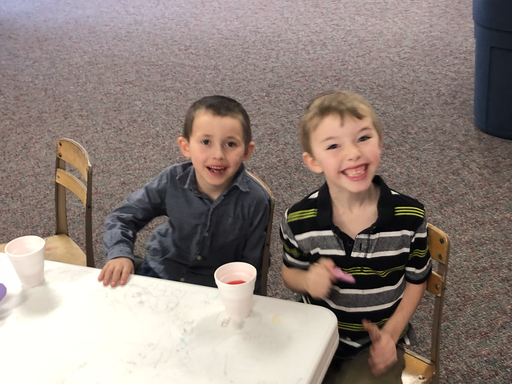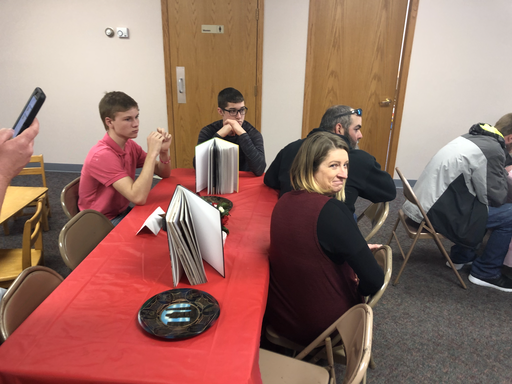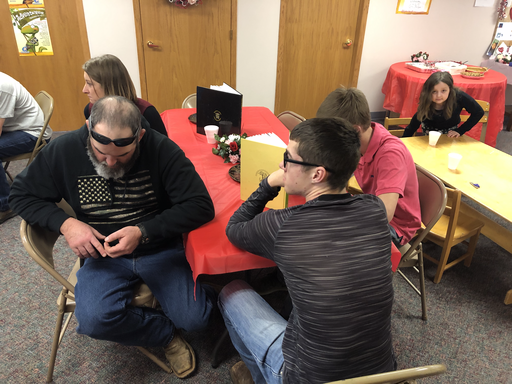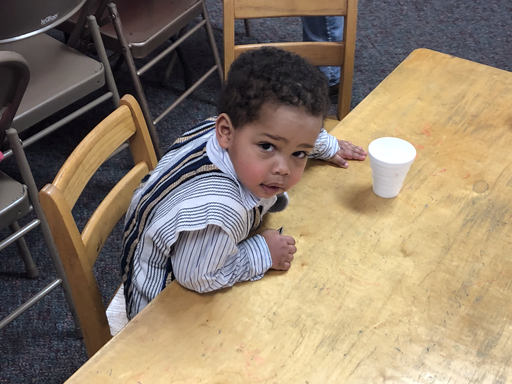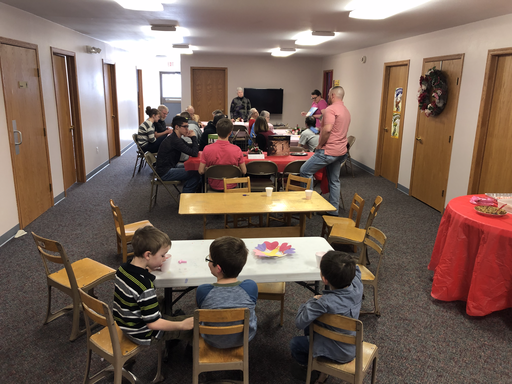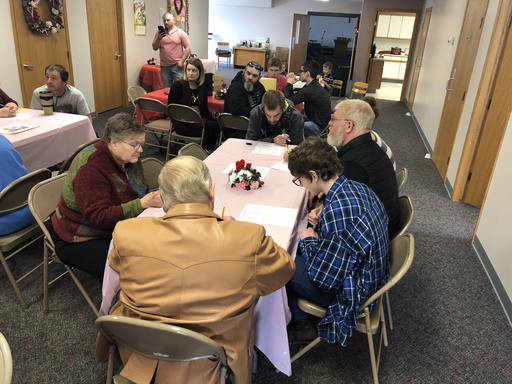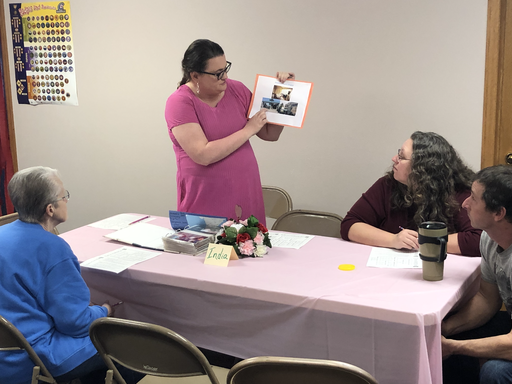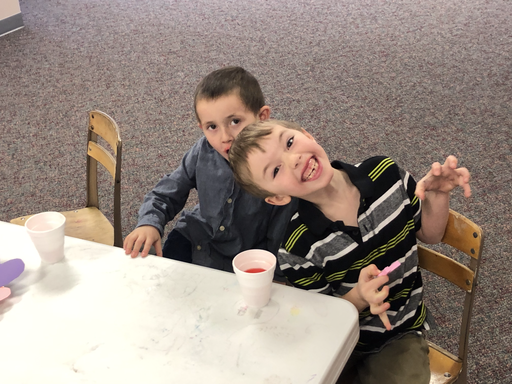 We had our first Missions Lunch! Learning about countries that we have missionaries in and more about their culture. Many foods from different countries were brought and we had a great time. We are hoping to do this every year.
2018 Light Parade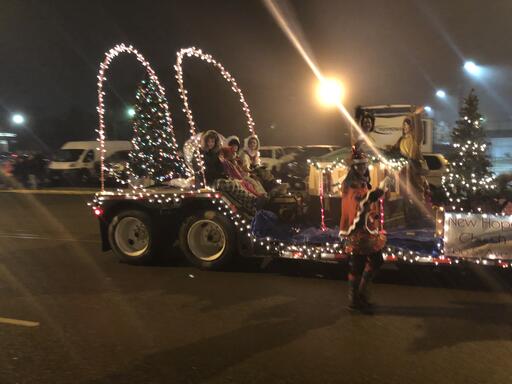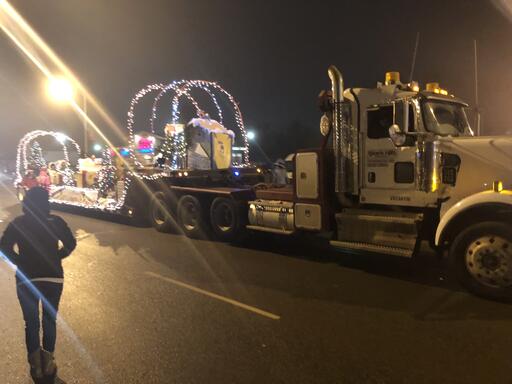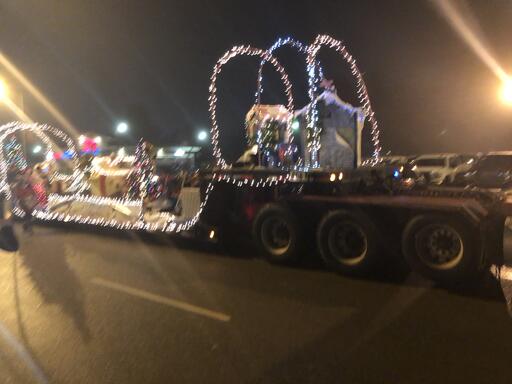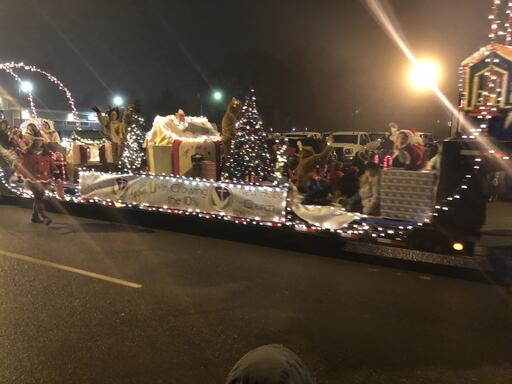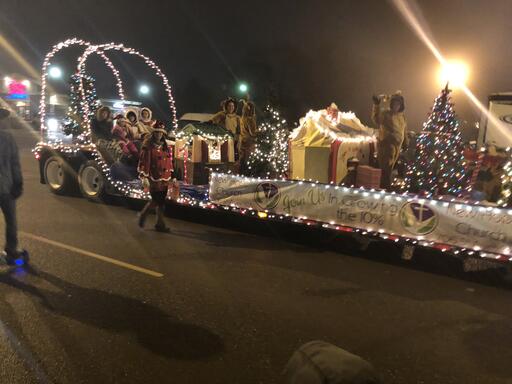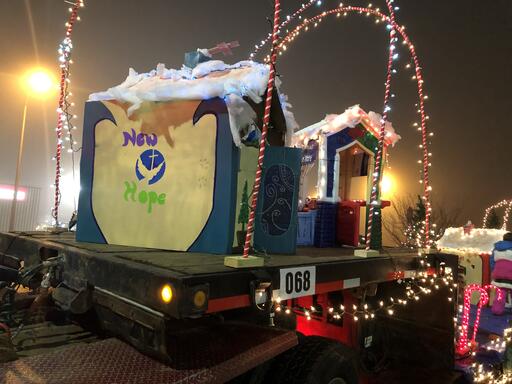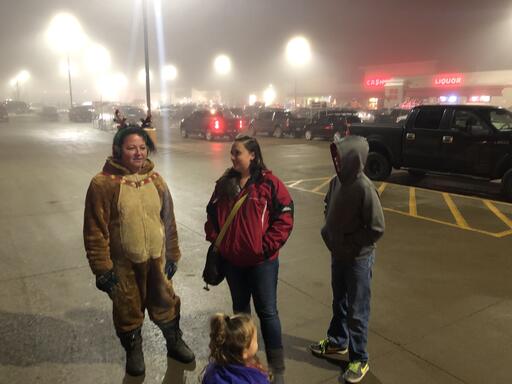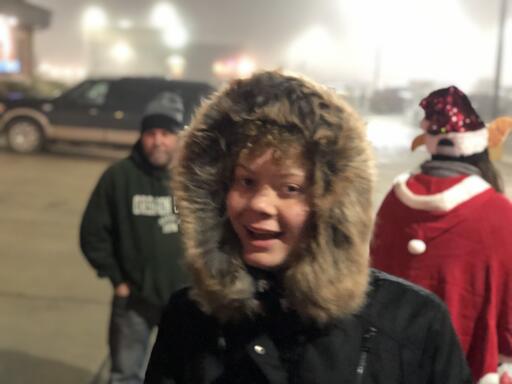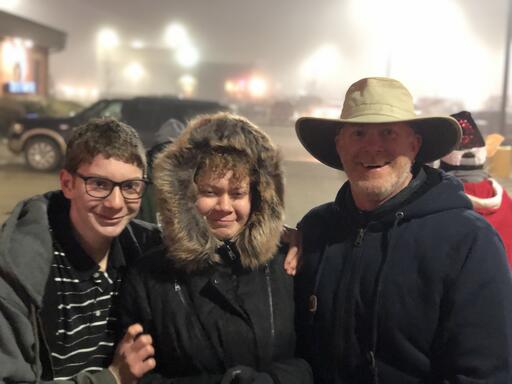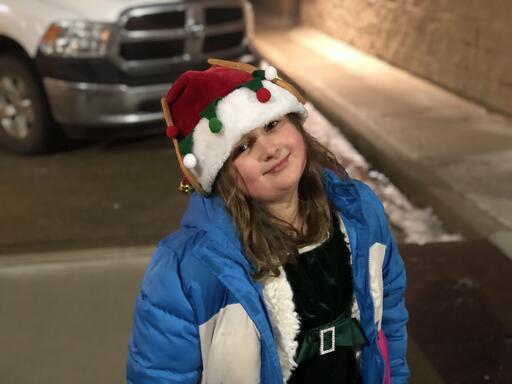 What a great night! Dickinson's annual parade of lights! This is the first year we have been a part of this in some time. Kids and youth had so much fun building the float and cannot wait till next year!