All of our Staff and volunteers that work with children have completed a safety course on Ministrysafe.com. This is to insure the safety and security of your Children while in the care of our wonderful people.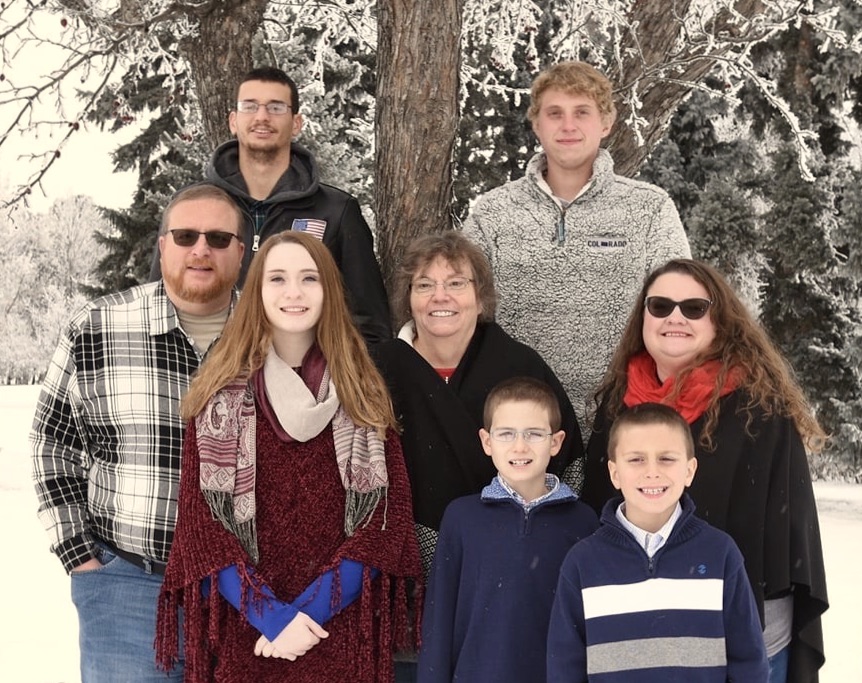 Pastor John Strand
We arrived in Dickinson, ND in January of 2016. My wife Nikki and I came as empty nesters excited to see what God had in store for us.
In 2019 he added to our family and we were blessed to have Carlie and Ryder join the clan. We enjoy our family time and it is wonderful how are new family has joined their new church family.
We love to be involved in the lives of our church family and be there to support and encourage one another. We are excited to see what God has in store not only for us and our immediate family but for our wonderful church family as well.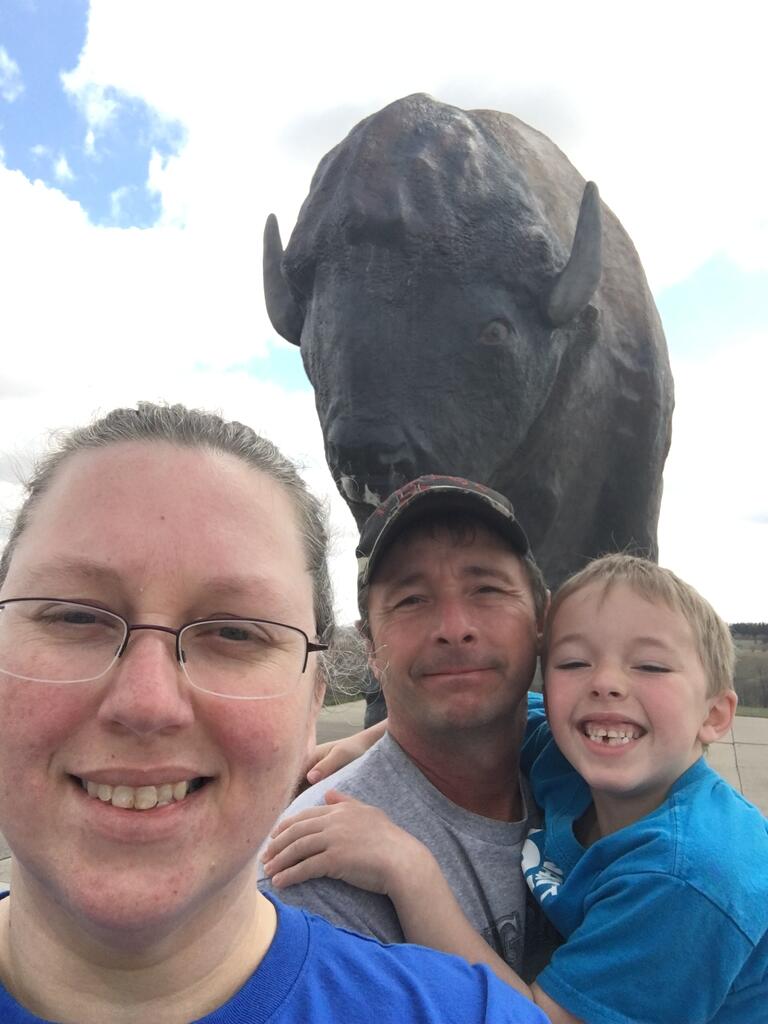 Darlene Wyman / Children's Leader
I grew up locally in the small towns of Regent and Mott, ND. I loved being able to attend Bible camps and VBS during the summers and getting to learn so many stories about Jesus when I was little through Sunday School and Wednesday afternoon ministry. When I was in high school I loved being able to attend youth group and trips with our youth group as well as help with the kids programs on Wednesdays and VBS during the summer as a youth leader. I wanted to help get more children's programs going at church as the elementary age is such a great time to learn so many of the great stories in the Bible.
I have been married to my wonderful husband, Tom, since 2004. We moved Dickinson in 2003. We have 1 son, Charlie, who is 7 years old and one of the main reasons I got involved in the children's programs again so that he and his friends could have the same great experiences learning about the Bible as I did growing up.