All of our Staff and volunteers that work with children have completed a safety course on Ministrysafe.com. This is to insure the safety and security of your Children while in the care of our wonderful people.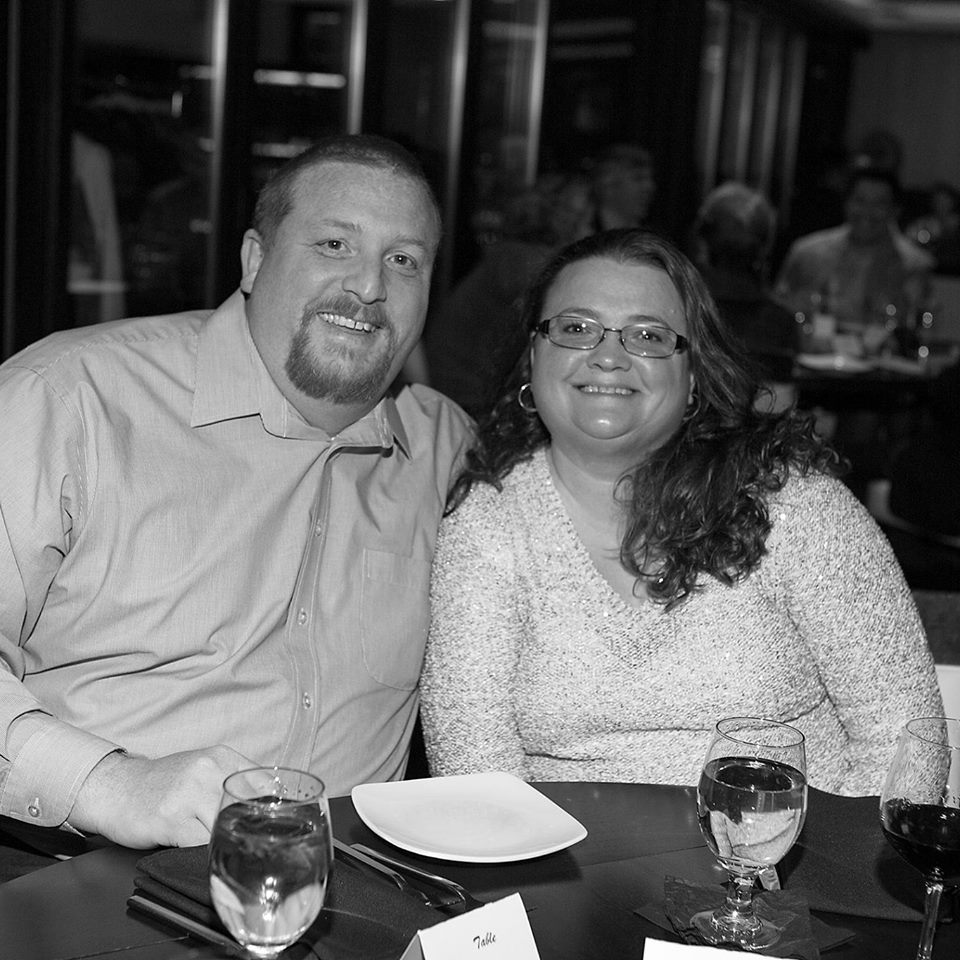 Pastor John Strand
I was raised what many people would call a military brat. I was brought up in the church and have many wonderful memories of it from my childhood. Camps, conferences, mission trips and all the friends that I made along the way. As a teenager I knew that God had placed a call on my life to do some type of ministry, and it took me some time to learn just what that call was.
I have many great memories of the church of my youth, but as a young adult I fell away from the church. I can see how so many people see the church as a place of judgment and condemnation. I have been through this season in my life as well. After a divorce I felt as though God and the church turned their back on me, so I turned my back on them.
God in his grace and mercy however, never did turn His back on me and His Grace proceeded me every step of the way. I finally found my way back home and have accepted the call God has placed on me. I pray that I can find others like me and show them that the true church is not about religion but a wonderful relationship with true Love himself.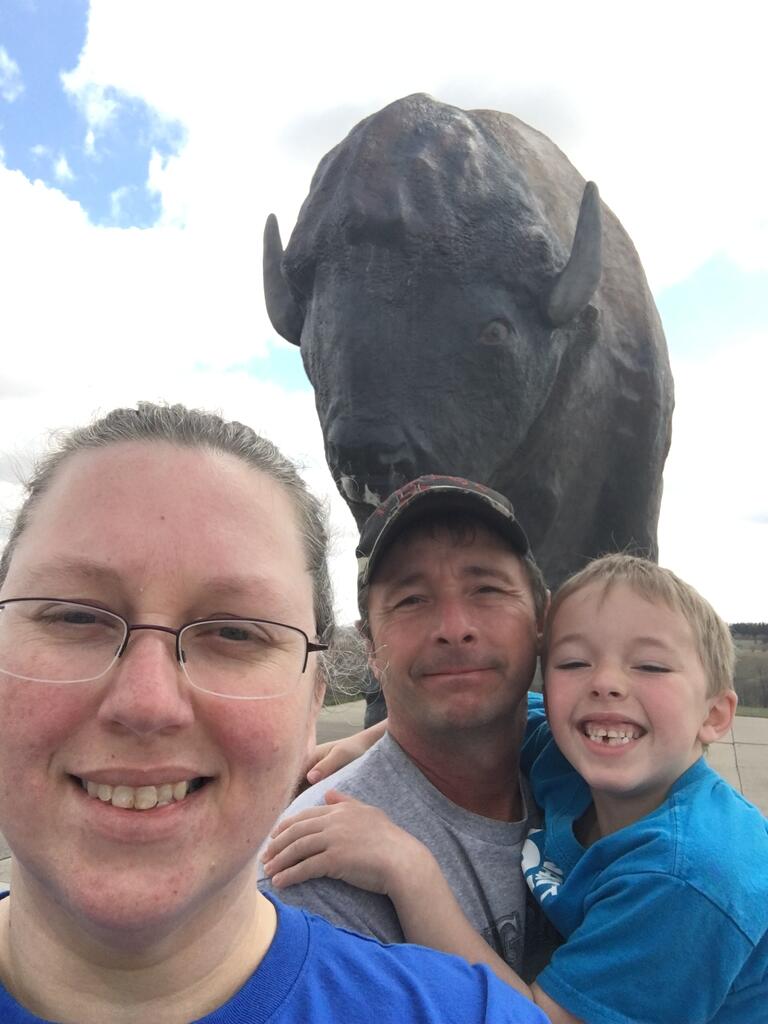 Darlene Wyman / Children's Leader
I grew up locally in the small towns of Regent and Mott, ND. I loved being able to attend Bible camps and VBS during the summers and getting to learn so many stories about Jesus when I was little through Sunday School and Wednesday afternoon ministry. When I was in high school I loved being able to attend youth group and trips with our youth group as well as help with the kids programs on Wednesdays and VBS during the summer as a youth leader. I wanted to help get more children's programs going at church as the elementary age is such a great time to learn so many of the great stories in the Bible.
I have been married to my wonderful husband, Tom, since 2004. We moved Dickinson in 2003. We have 1 son, Charlie, who is 7 years old and one of the main reasons I got involved in the children's programs again so that he and his friends could have the same great experiences learning about the Bible as I did growing up.